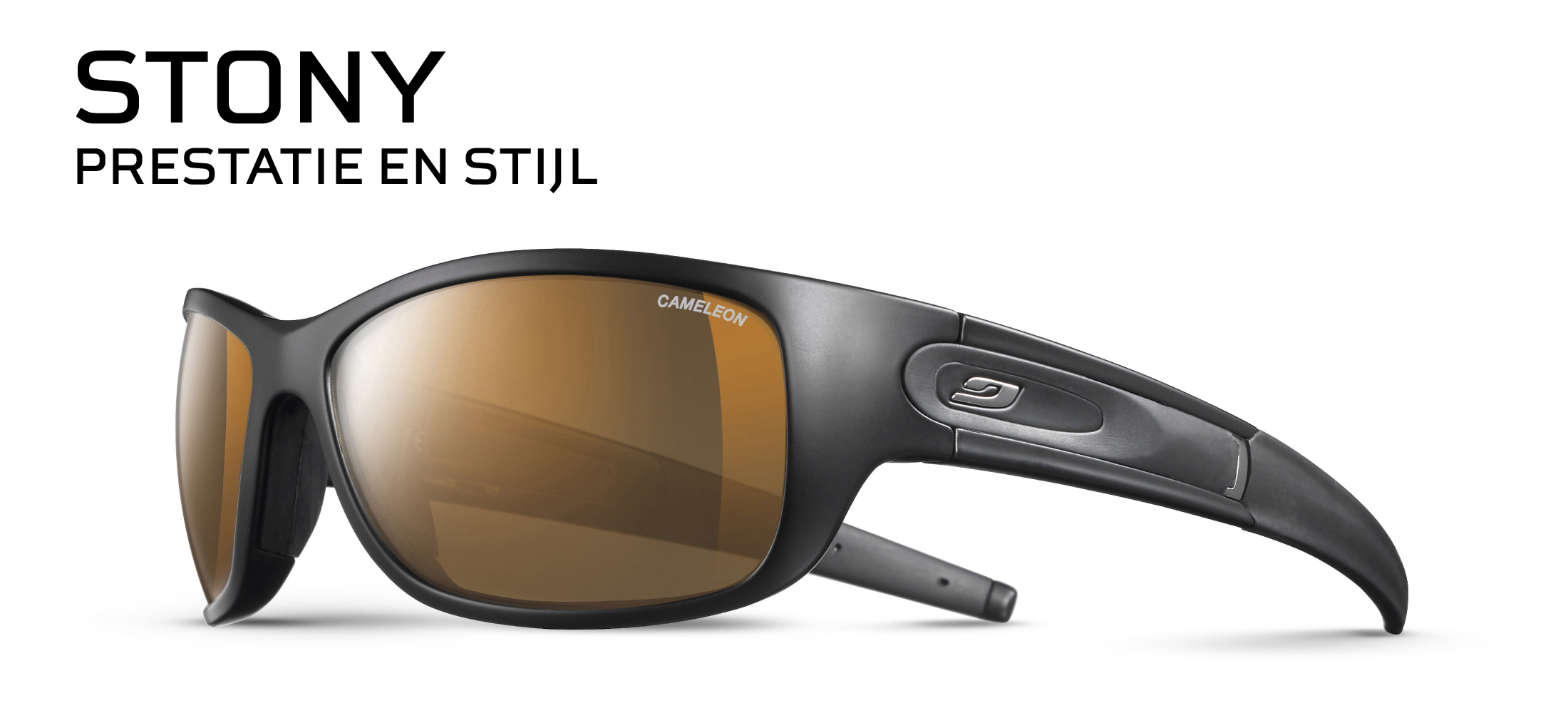 OUTLINE BLUE/GRAY RV

Designed for endurance, Outline sunglasses are the expert in technical excellence

€ 164,95

F.I.T. sports cream 100ml

F.I.T. sports cream is the best recovery trick which provides quick absorption into the skin to stimulate blood flow and break down waste products (cytokines)

€ 14,95
These glasses are ideal for anyone who likes to practice all kinds of outdoor activities, as they provide a lot of fun.
The glasses stay in place perfectly thanks to the curved bows and its wraparound frame. Moreover, the glasses feel very comfortable on the skin thanks to the soft materials. The glasses have a wide and perfect vision due to the Zebra or Cameleon lenses. With the interchangeable nose pieces, the glasses fit every face.
Enveloping, protective shape

Enveloping, curved bows

Grip tech

Grip Nose

Universal Nose Clip

Asian Fit
Size: M